Creative Thinking & Innovation
"We're going to make it happen. As God is my bloody witness, I'm hell-bent on making it work."
– Elon Musk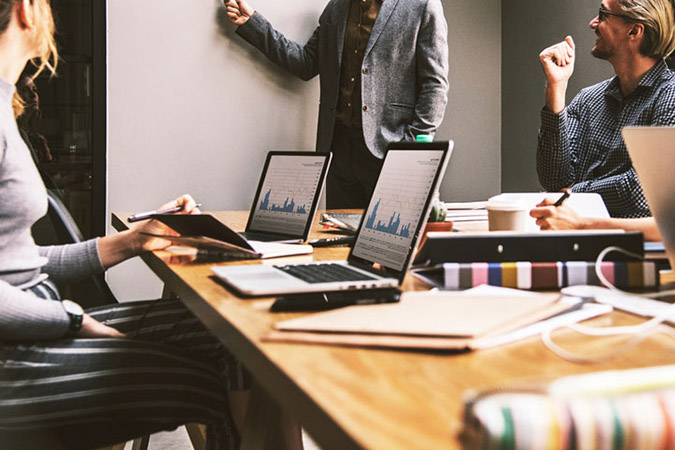 IT Project Management & Consultancy
More than 15 years of experience with large IT projects with multinational teams allows us to deliver professional project management services to our clients.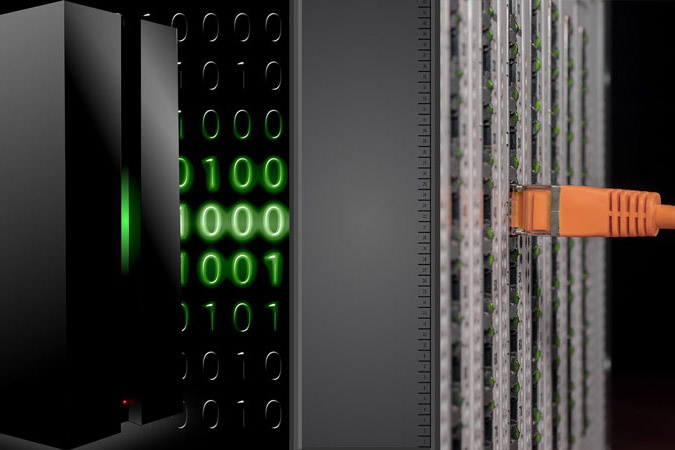 Webhosting & Emails
Highly customized cloud hosting services cover the needs of clients who like bespoke solutions. Services include domain management, content management tools, emails and more.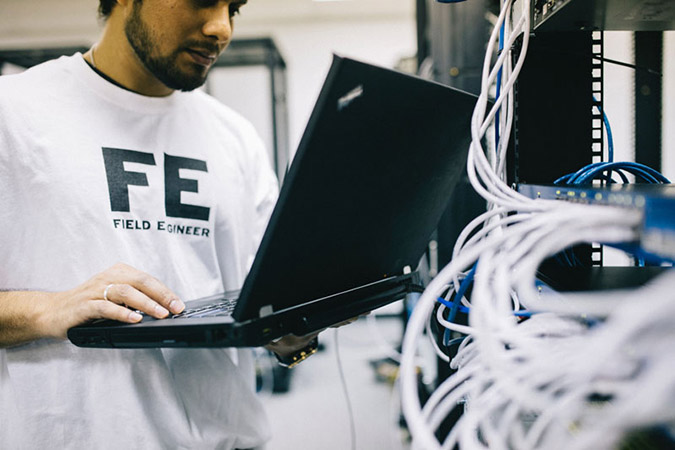 Computer Network Set Up & Management
Managing information technologies for small and middle sized companies, ranging from IT infrastructure set up, server maintenance to end user support.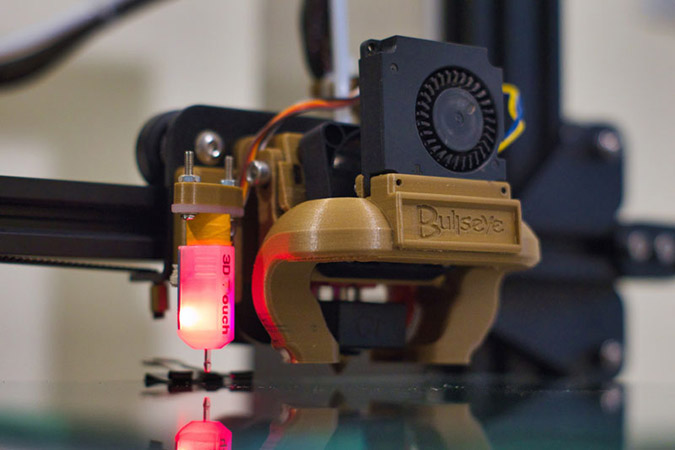 Computer Aided Bespoke Shoe Manufacturing
Experimental innovative manufacturing of bespoke shoes using computer technologies such as 3D Scanning,
CAD modeling and 3D Printing.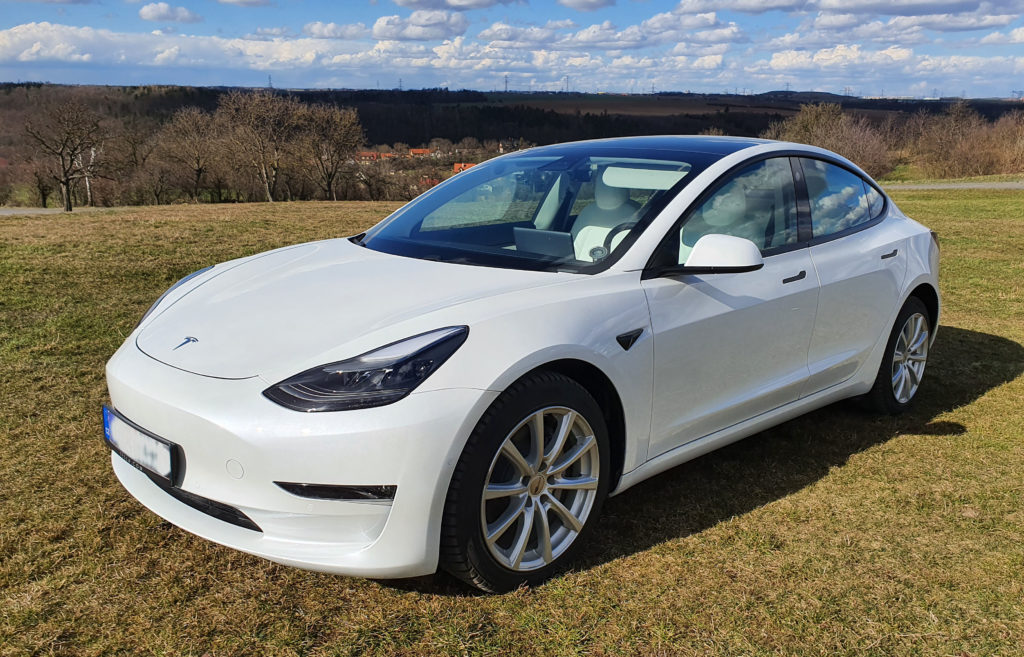 Supporting Clean Environment
"Children are our hope for the future, but we are the hope for theirs."
– Zig Ziglar
In our company we support renewable energy and clean transportation. Using fully electric cars is our small contribution to future clean environment.
"If you double the number of experiments you do per year you're going to double your inventiveness."
– Jeff Bezos
"Your work is going to fill a large part of your life, and the only way to be truly satisfied is to do what you believe is great work. And the only way to do great work is to love what you do. If you haven't found it yet, keep looking. Don't settle. As with all matters of the heart, you'll know when you find it."
– Steve Jobs
"If you give people tools, and they use their natural abilities and their curiosity, they will develop things in ways that will surprise you very much beyond what you might have expected."
– Bill Gates