It's Time to get your ICT a professional care
Focus on your business areas, we will make sure that your IT infrastructure, services and users are taken care of. No need to worry about maintenance or security anymore.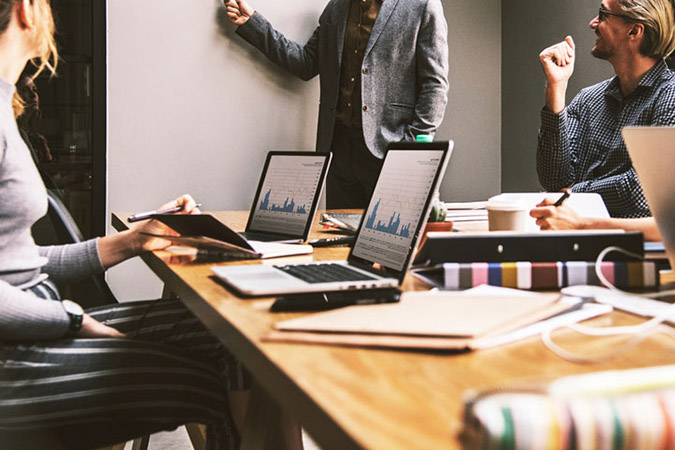 IT Project Management & Consultancy
More than 15 years of experience with large IT projects with multinational teams allows us to deliver professional project management services to our clients.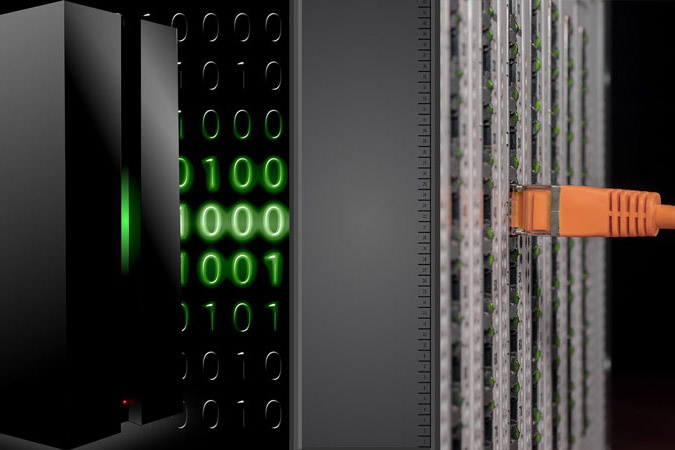 Webhosting & Emails
Highly customized cloud hosting services cover the needs of clients who like bespoke solutions. Services include domain management, content management tools, emails and more.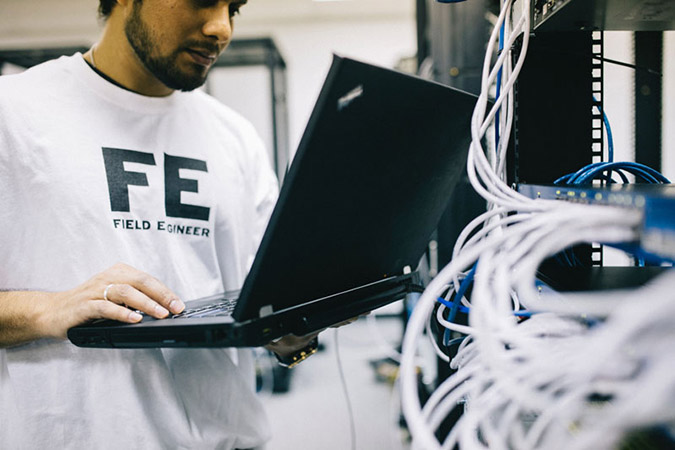 Computer Network Set Up & Management
Managing information technologies for small and middle sized companies, ranging from IT infrastructure set up, server maintenance to end user support.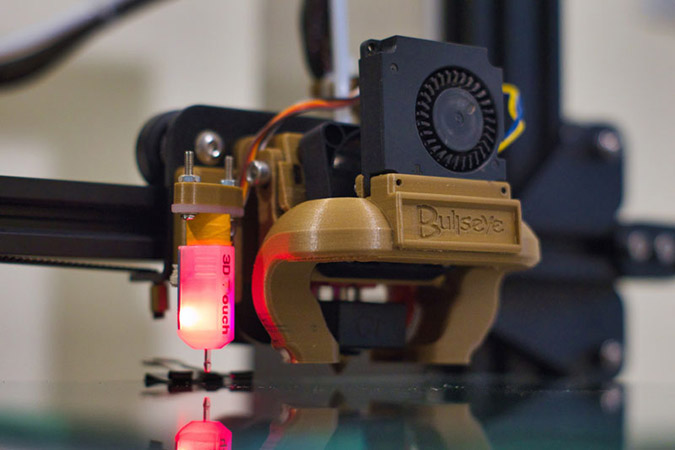 Computer Aided Bespoke Shoe Manufacturing
Experimental innovative manufacturing of bespoke shoes using computer technologies such as 3D Scanning, CAD modeling and 3D Printing.
Our company offers more than 15 years of experience in ICT infrastructure and network management, IT project management, webhosting and email services.
Highly customized and bespoke solutions with special care to deliver solutions to specific requirements of our enterprise clients.