Computer Network Set Up & Management
Information & Communication Technologies
We provide and manage information technologies for small and middle sized companies in Czechia.
IT infrastructure design, configuration & set up

Network optimalization

Virtualization and hosting

Security controls and policy set up

Antimalware and virus protection

Spam protection

Open source solutions

Data backup and archiving
Advanced integration
IT infrastructure monitoring
Prevention and maintenance
Computers, users and network devices administration
End user support
Customization and configuration of enterprise applications
Incidents resolution
Supplier management
Implementation of upgrades/patches
Remote and on-site support
Find out more about our complimentary services..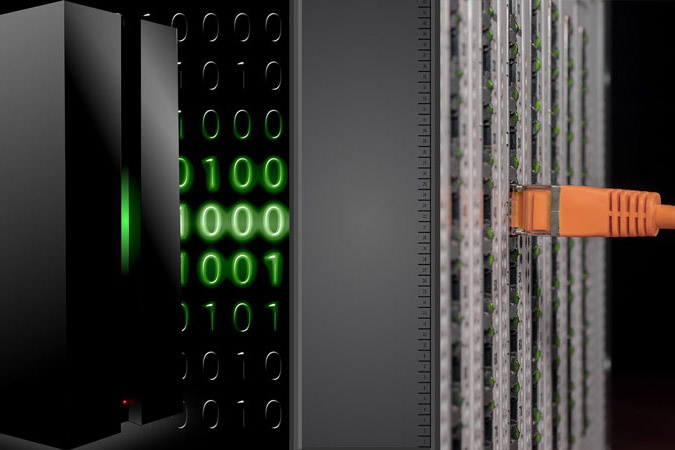 Webhosting & Emails
Highly customized cloud hosting services cover the needs of clients who like bespoke solutions. Services include domain management, content management tools, emails and more.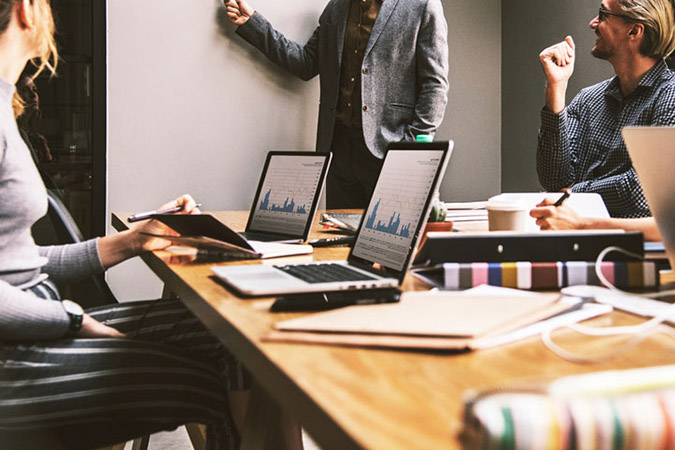 IT Project Management & Consultancy
More than 15 years of experience with large IT projects with multinational teams allows us to deliver professional project management services to our clients.