Computer Aided Bespoke Shoe Manufacturing
Making bespoke shoes using CAD & 3D print
Experimental innovative manufacturing of bespoke shoes using advanced computer technologies.​
Every foot is different.
3D scan can capture the shape of a foot with high precision, enabling for bespoke manufacturing of custom shoes.
3D scanned foot needs to be transformed to a 3D model of a shoe last.
We are developing advanced techniques to make sure the shoe fits perfectly.
3D model of a shoe last is printed on a 3D printer. The shoe last has a specific design developed by our company.
Stiff materials need to be used to survive the manufacturing process.
Established shoe manufacturing techniques are used to produce the bespoke shoe pair for a customer.
Only high quality materials are used, which enables the customers to be happy with the shoes for a long time.
Find out more about our other IT services..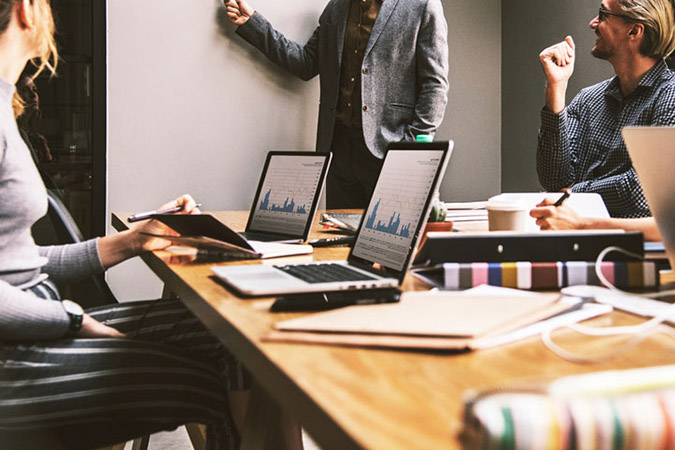 IT Project Management & Consultancy
More than 15 years of experience with large IT projects with multinational teams allows us to deliver professional project management services to our clients.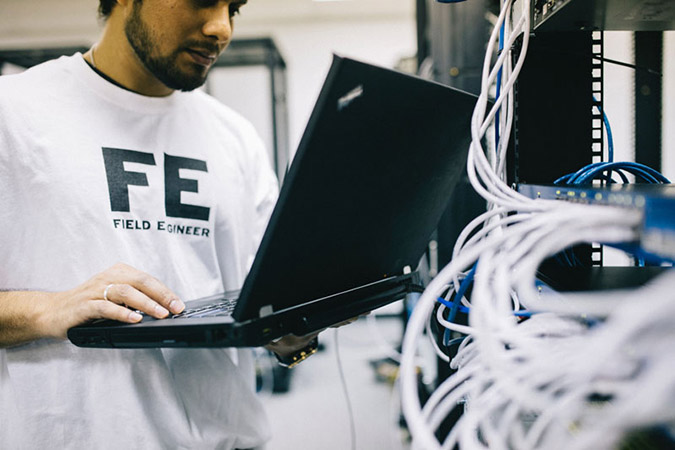 Computer Network Set Up & Management
Managing information technologies for small and middle sized companies, ranging from IT infrastructure set up, server maintenance to end user support.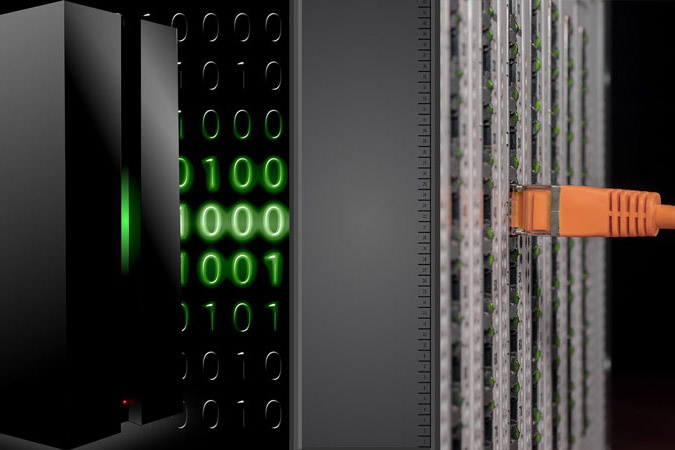 Webhosting & Emails
Highly customized cloud hosting services cover the needs of clients who like bespoke solutions. Services include domain management, content management tools, emails and more.